7 Tips for Effective Residential Property Management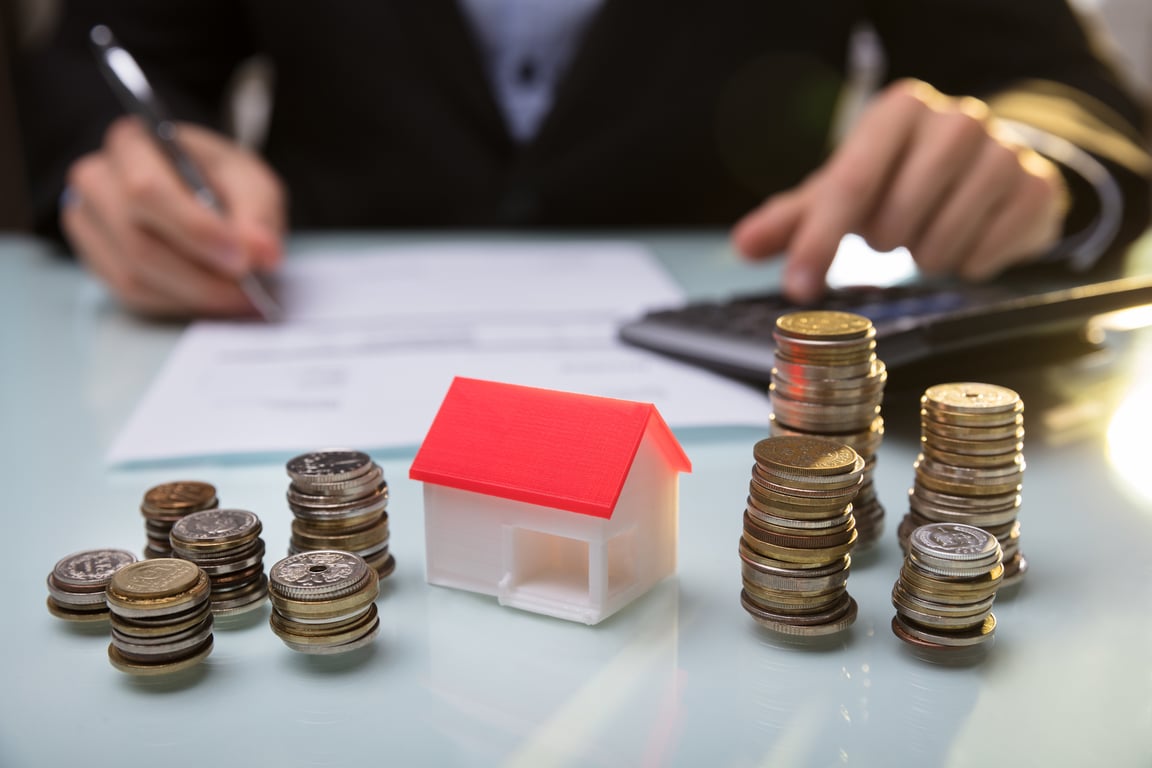 Rental property ownership in North Carolina is a form of entrepreneurship that's highly practical and rewarding. It provides an avenue to create a reliable source of passive income, which can lead to early and comfortable retirement.
Most property owners start with one property and add more investments as time goes on. This can pave the way to incredible wealth and success.
However, if you don't know how to manage these properties adequately, it can all blow up in your face, leaving you tremendously in debt. We don't want to see that happen to you.
Keep reading for our top seven residential property management tips on how to take care of your tenants, your properties, and your future.
1. Learn How to Market Your Available Properties
Just because you invest in a rental property in North Carolina, you can't expect people to line up at your door wanting to rent it. The first lesson in property management is learning how to market your listings.
Use digital marketing like MLS websites, social media, and PPC advertising to create awareness online. If you own multiple properties, it's probably a good idea to build your own website.
We also suggest using "for rent" signs in front of your available units. This will attract drive-by traffic and help people who see your listings online find the right property.
Finally, using a property management company to market your listings can help exponentially. They have the tools and resources to help you gain maximum exposure.
2. Screen Applicants Thoroughly
Ensuring you lease your rentals to qualified tenants is one of the most important residential property management tips. The quality of your tenants and their reliability will directly affect your success as a property owner.
Screen your tenants based on several factors, including:
Rental history
Criminal history
Income
Rental history shows you how they behaved with their previous landlords.
Did they pay their rent on time? Did they follow the rules? Did they cause any damage to the property?
Criminal history is important because anything illegal that happens on your property will complicate your life. You don't want tenants selling drugs or conducting any other kind of criminal activity at your unit.
Credit score and income checks are essential because they help you verify the applicant's financial security. Low credit scores and high debt-to-income ratios are usually a recipe for late rent payments. You also need to make sure their current salary is enough to cover your rent prices.
3. Create a Solid Lease Agreement
Investment property management also calls for legally sound lease agreements. We recommend using a property management company or a real estate lawyer to help you draft your lease.
This legally binding contract between you and the tenant will:
Define the cost of rent
Detail the length of the lease and renewal procedures
Express the consequences of early lease termination
Explain the grounds for eviction
Include the rules of the property (pets, guests, noise restrictions, etc.)
Define the roles of the landlord (maintenance, repairs, etc.)
Outline the duties and responsibilities of the tenant (paying utilities, reporting damages, etc.)
And more
If you don't have experience in this area, it's not a good idea to create your own lease agreement. There are a lot of important details and legalities included in these contracts.
4. Conduct Property Inspections
Property inspections are vital to your success as a landlord. They should be conducted before a tenant moves in to evaluate the condition of the property.
This will give you a reference point for when they move out. If they've damaged the property in any way, you can keep the amount of their security deposit to cover repairs/renovations.
Conducting regular inspections while the unit is rented is one of the most important residential property management tips. This will help you keep an eye on your tenants to ensure they're not doing anything against your policies or damaging the building in any way. Of course, your right to conduct random inspections must be covered in your lease agreement.
5. Maintain Your Properties
Keeping your units maintained is residential property management 101. The better you maintain your rental units, the more valuable they'll be.
While this means investing money into repairs and updates, it also means charging more for rent. Over time, the value of your property will continue to increase.
High-quality, well-maintained properties will also result in a better reputation for you in the community. Good reviews will lead to more applicants, more tenants, and more success.
6. Respond to Tenant Issues Immediately
Speaking of your reputation, it's imperative to keep your tenants happy. Happy tenants stay in rental properties longer, which provides you with more financial security.
To keep your tenants happy, make sure their needs are met and their complaints are heard. For example, if they report that the AC unit stops working, get someone out to look at it as soon as possible. If they spend several days without AC in the middle of summer, it won't reflect well on you as their landlord.
This applies to all complaints or issues brought to your attention. If you work with a property management company, these types of issues fall under their umbrella of responsibility.
They have the tools, experience, and expertise necessary to handle all kinds of maintenance issues and repairs. Just as importantly, they'll respond immediately so your tenants won't have a reason to complain or leave you a negative review.
7. Work With a Property Management Company
Finally, proper residential property management often means asking for help. This is especially important for brand new property owners and those who own multiple units.
We've already talked about some of the ways they can help (marketing, lease agreements, property maintenance). However, property managers also have property management software to:
Keep track of your finances
Collect rent and monitor tenants
Keep your bills paid
And more
They'll also handle things like tenant screening, eviction notices, and property inspections. If you're busy or have too many properties to take care of on your own, we highly recommend working with property managers.
Do You Need Help With Residential Property Management in Raleigh or Durham, North Carolina?
Do you feel comfortable with your residential property management? Follow the tips listed above to make sure nothing slips through the cracks. And remember, your success is just as much about taking care of your tenants as it is about them paying their rent on time.
If you need more help, we're here for you. Contact MLSullivan Property Management today to learn more about how we can help you improve your properties, get more tenants, and build a reputation for yourself.