Earn $1000s with Client Referrals
Protect your future real estate sales & earn a referral commission for property management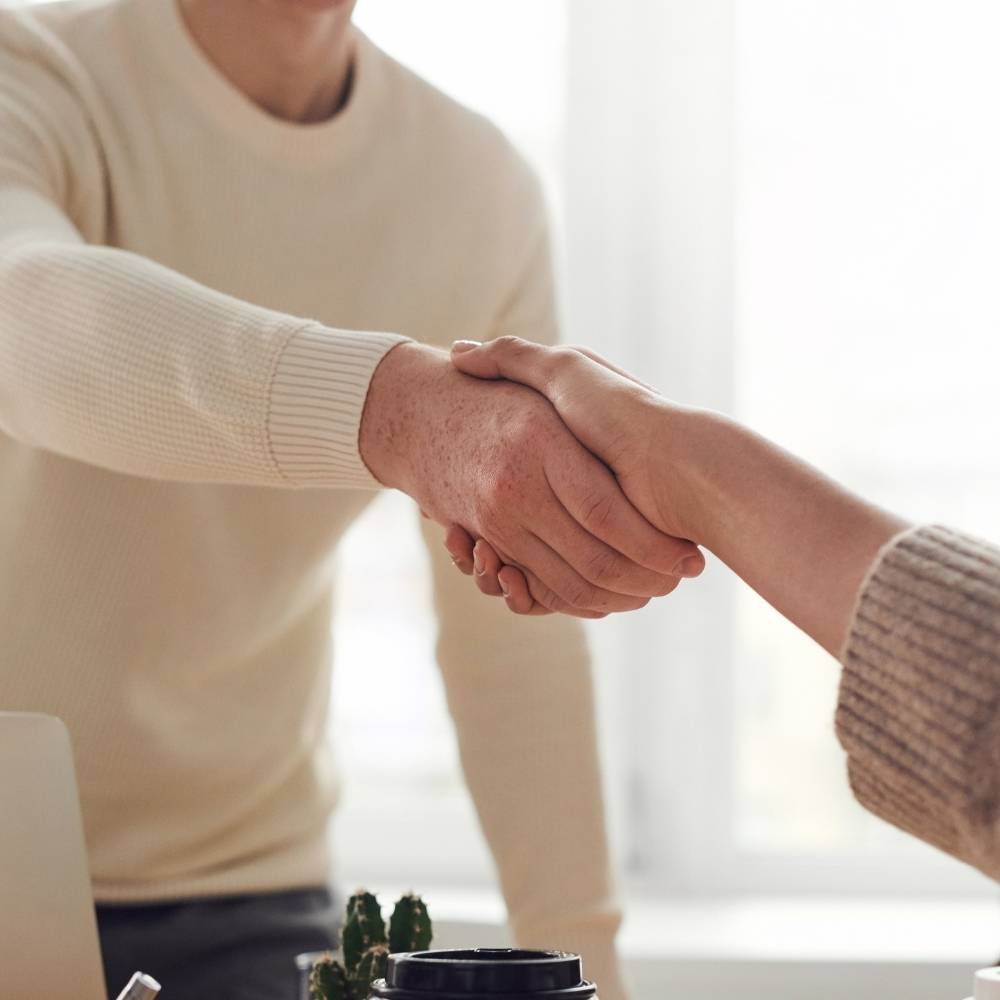 How Our Referral Program Works
1 Refer a Client to Us
Have a client who wants to rent out their home? Refer them to us by filling out the form on the bottom of this page.
2 We Reach Out to Your Customer
Our team will review your information and touch base with your client to explore the property management solutions available to them.
3 We Pay You
If your client chooses to sign a property management package with us, we'll pay you a referral commission; earn $200 for every property you send our way.
Why Partner with MLSullivan?
1 Continue Working with Your Clients
If your client hasn't found a buyer for their home, don't say goodbye to your sales commission; instead, refer them to us and we'll take care of their property management needs. When they're ready to sell in the future, we'll refer the sale back to you.
2 Get Rid of Your Financial Risks
Providing bad advice on sensitive matters like fair housing guidelines, insurance requirements, and landlord-tenant law can land you in serious hot water. Don't take on risks you simply don't need. Let our team do the hard work for you.
3 Need a Contract? No Problem.
We want to build mutually beneficial partnerships with our clients, and it's important to us that you feel secure in our working relationship. If you'd like a written agreement outlining the terms of our referral arrangement, we're more than happy to oblige.
4 Our Team Protects Your Reputation
As the old adage goes, an ounce of prevention is worth a pound of cure. Don't partner with just any property manager, who could end up doing serious damage to your reputation. At MLSullivan Property Management, we go the extra mile to deliver for your clients.
5 We'll Pay You!
You'll earn $200 for every property that we sign to a new management contract. You can earn unlimited commissions over the course of the year; use the calculator below to determine your earning potential with our team.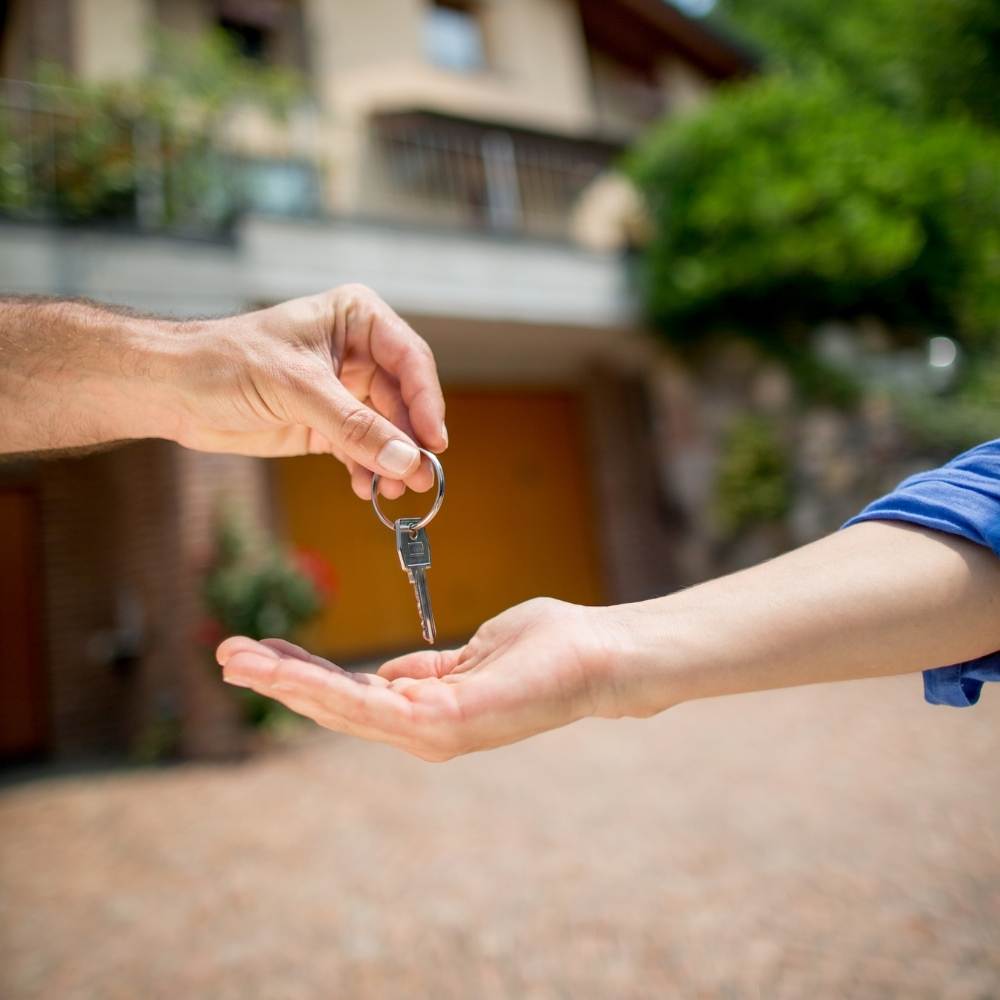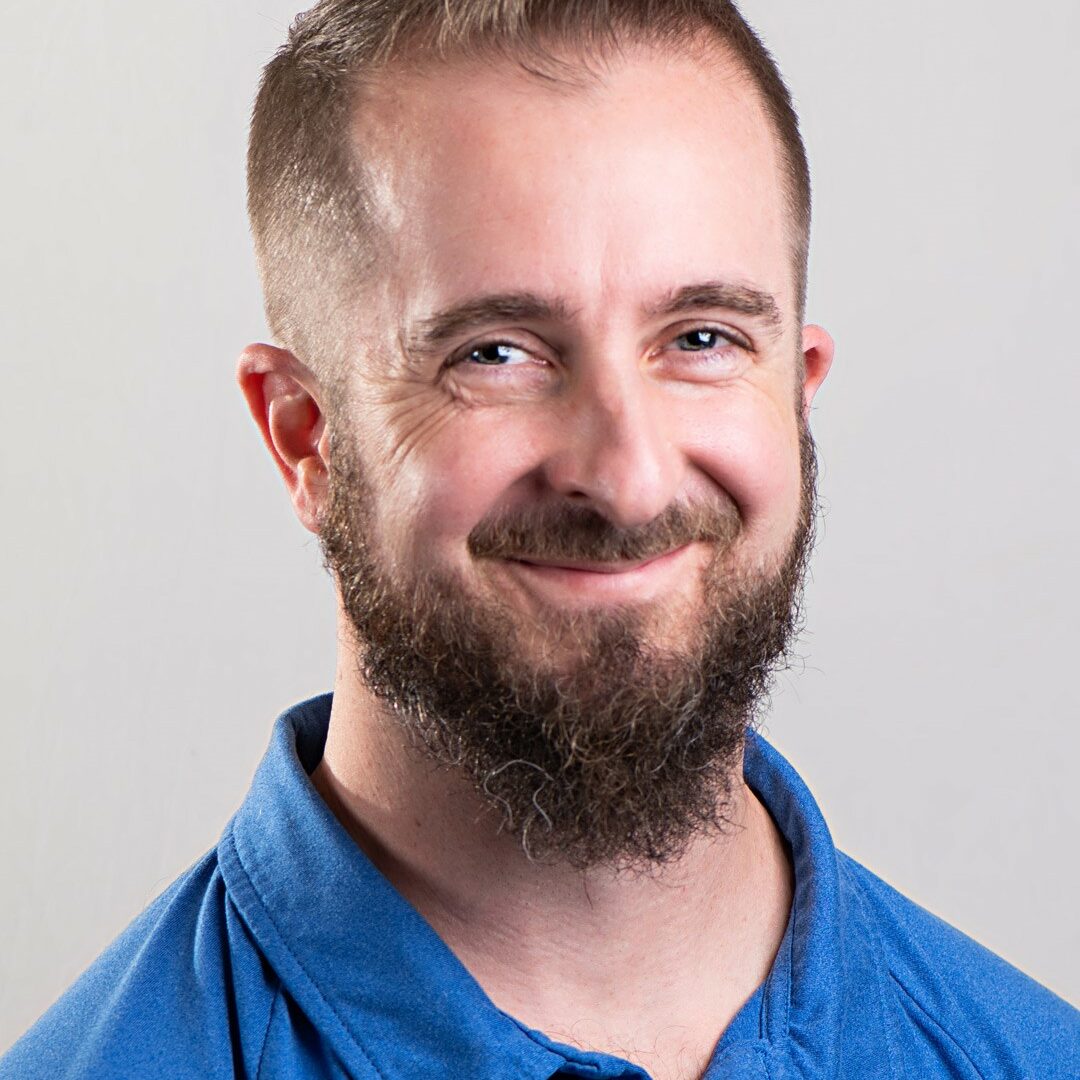 I have known and worked with Michael Sullivan for upwards of two decades, and can't speak highly enough about his property management business, MLSullivan Property Management.  Michael is hardworking, fair, responsible, and ethical... all key traits for a property manager.  Whether you are a rental property owner or a renter, I trust him to give you a fair shake and do an excellent job working on your behalf.
Chris H.

| Satisfied Client
Refer a Client to
MLSullivan Property Management
$.00
Average Monthly Rent
$.00
1yr Earnings From Just 2 Referrals/Month
$.00
Just 1yr of Protected Sales Commissions