We Provide Morrisville Property Management Services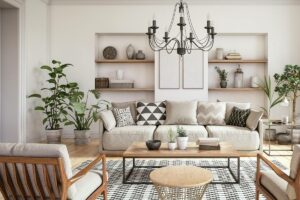 Morrisville counts among 30,000 residents within its boundaries; while still relatively small in nature, the community has seen its population boom in the past few decades, rising from just around 5,000 in 2000. Mirroring a trend seen in many other cities around the Raleigh-Durham area, much of Morrisville's rapid growth comes from the Research Triangle.
A robust economy and strong local schools make Morrisville a popular spot for working professionals and families alike.
Investing in Morrisville Rentals
If you own rentals in Morrisville or you're thinking about purchasing real estate for investment purposes, it's important to get a clearly grasp on the constraints of the local market. In addition to the unique challenges local landlords face, there are the perennial challenges that accompany owning rental homes; from finding qualified tenants to taking care of monthly billing and maintenance coordination, being a landlord is a full-time job.
Working with MLSullivan Property Management in Morrisville, NC
Looking for an easier route to being a landlord? Why not partner with MLSullivan Property Management and let us keep your property performing optimally. Our team of specialists has extensive experience working with homeowners in Morrisville and the surrounding suburbs and we know how to get impressive financial returns.
Our Morrisville property management packages cover all of the basics for you, giving you the freedom to focus on other priorities. Learn more about how our team can help you today; call us to schedule a free consultation.
Get in touch with us now: 919-493-7633
Connect with Our Management Team
Why Partner with MLSullivan?
1 We Focus on Ongoing Communication with Our Clients
As your property managers, we understand you rely on our team to generate consistent results and keep you in the loop. We do everything we can to maintain an open line of communication with you & we respond to calls and messages quickly. Your concerns are our priority.
2 Our Team Understands the Local Rental Market
At MLSullivan Property Management, we've worked with property investors from all across the Research Triangle. We understands the unique constraints and challenges of the market, and we use our expertise to ensure you generate impressive financial returns, month after month.
3 Managing Your Account with Us is Simple
When you want to review financial statements, make adjustments to your account details, or take a look at your performance over the course of the past year, it's simple. You can log into your online account with us at any time and easily monitor your portfolio's health.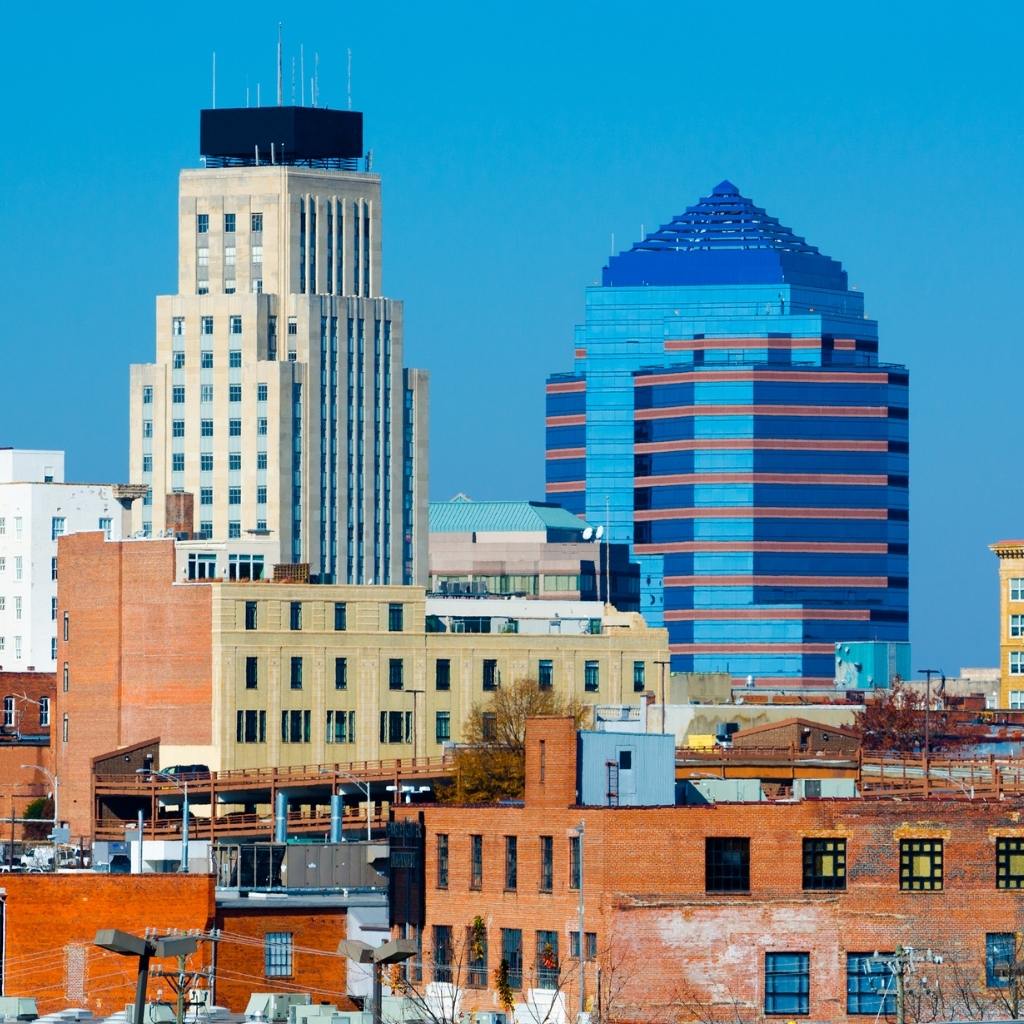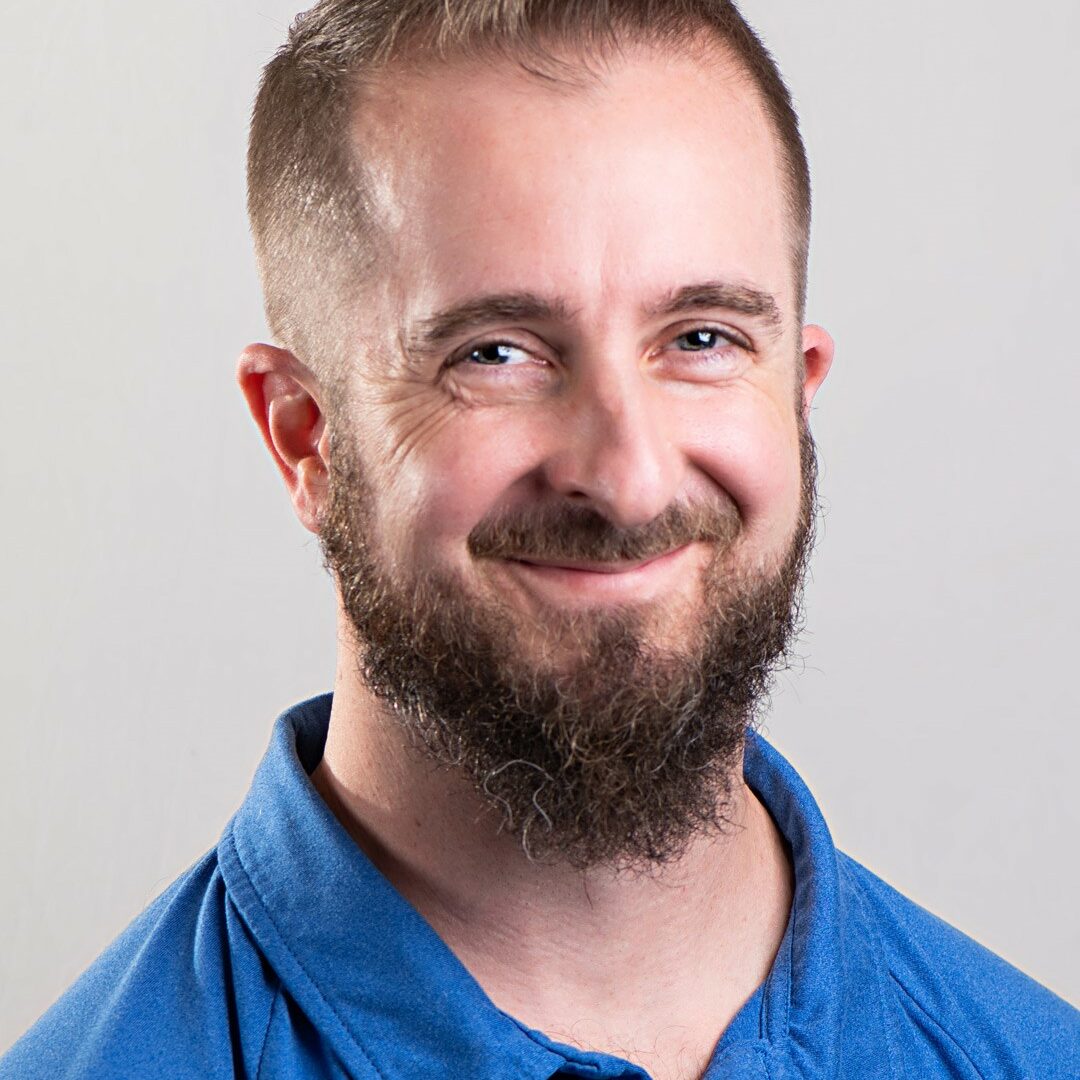 I have known and worked with Michael Sullivan for upwards of two decades, and can't speak highly enough about his property management business, MLSullivan Property Management.  Michael is hardworking, fair, responsible, and ethical... all key traits for a property manager.  Whether you are a rental property owner or a renter, I trust him to give you a fair shake and do an excellent job working on your behalf.
Chris H.

| Satisfied Client
"Any doubt about being an out of state landlord can be thrown out with Michael's team. Every part of the process from locating a property, finding and keeping on point with tenants, maintaining your investment, even listing and selling your rental is all professionally handled and incredibly efficient.  Our relationship with Michael is now in its seventh year and the value he brings is equally as profitable as our investments."

Duane E.,

Satisfied Client
"We have multiple properties with Michael and his dream team. His management service is exceptional! The staff is extremely responsive, professional, knowledgeable and reliable. I truly appreciate their dedication to working with us, especially since we live out of state. Thank you, Michael, for your outstanding service and for making our rental properties stress-free! Thank you, Michael, for your outstanding service."

Lori B.,

Satisfied Client
"I often have clients & friends wanting to keep real estate holdings as investments. My family, friends & clients mean the world to me, therefore I am very selective about who I refer them to. MLSullivan  has never disappointed us.  They make sure that properties stay up to standard and treat every rental as their very own investment.  As a REALTOR, mentor & Small Business Coach, I refer property management questions and business to MLSullivan!"

Grace J.,

Satisfied Client
Get a Free
Rental Analysis
Discover the monthly rental value of your property.
Find out how to boost your annual income.
Learn whether your rental is a fit for our portfolio.
The Research Triangle's

Local Property Management Experts
When it comes to North Carolina rentals, we know what we're doing.
If you own rentals in Durham, Raleigh, Cary or one of the many other communities across the Triangle, you're likely already familiar with the unique ups and downs that come with being a landlord. From finding qualified tenants for your property to handling rent collection, maintenance, and inspection needs, operating a successful rental business takes plenty of hard work and commitment.
By working with a professional property manager, you can say goodbye to the stress of handling your rental needs solo. At MLSullivan Property Management, we have a proven track record of success. Our team has invaluable resources and tools at our disposal, and our local experience is simply unbeatable. Learn today how we can help you turn your investment dreams into reality: (919) 493-7633
Ready to maximize your rental profits? Schedule a consultation with us today.