October 2022 vs October 2023 Triangle North Carolina Residential Real Estate Market Update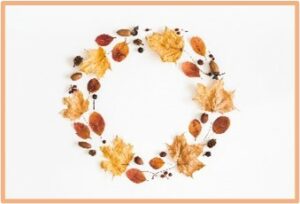 Happy November
Here are how the sales and rental numbers look October 2022 vs October 2023 in the Triangle North Carolina Residential Real Estate Market. At MLSullivan™ Property Management we manage property and sell real estate in Wake County, Durham County, Orange County, Northern Chatham County and Eastern Alamance County.
Introductions are welcome for anyone who might need management or realty services.
October 2022 closed sales. 
3874 closed sales, 17 average days on market, average list price $411,079 average sale price $408,524
October 2023 closed sales.
3198 closed sales, 17 average days on market, average list price $435,143 average sale price $445,727**.
Average Rent Year to Date 
2022– $2029   2023– $2091
**Triangle Multiple Listing Service (TMLS) SOURCE OF DATA
Please keep us in mind for management and real estate needs. Introductions are welcome.
You can call us or text us- 919-493-7633
MLSullivan Property Management is a professional property management company based in Durham, NC. We serve Durham County, Wake County, Orange County, Chatham County, and eastern parts of Alamance County, North Carolina. We offer a variety of property management solutions and realty solutions tailored to fit our client's needs.